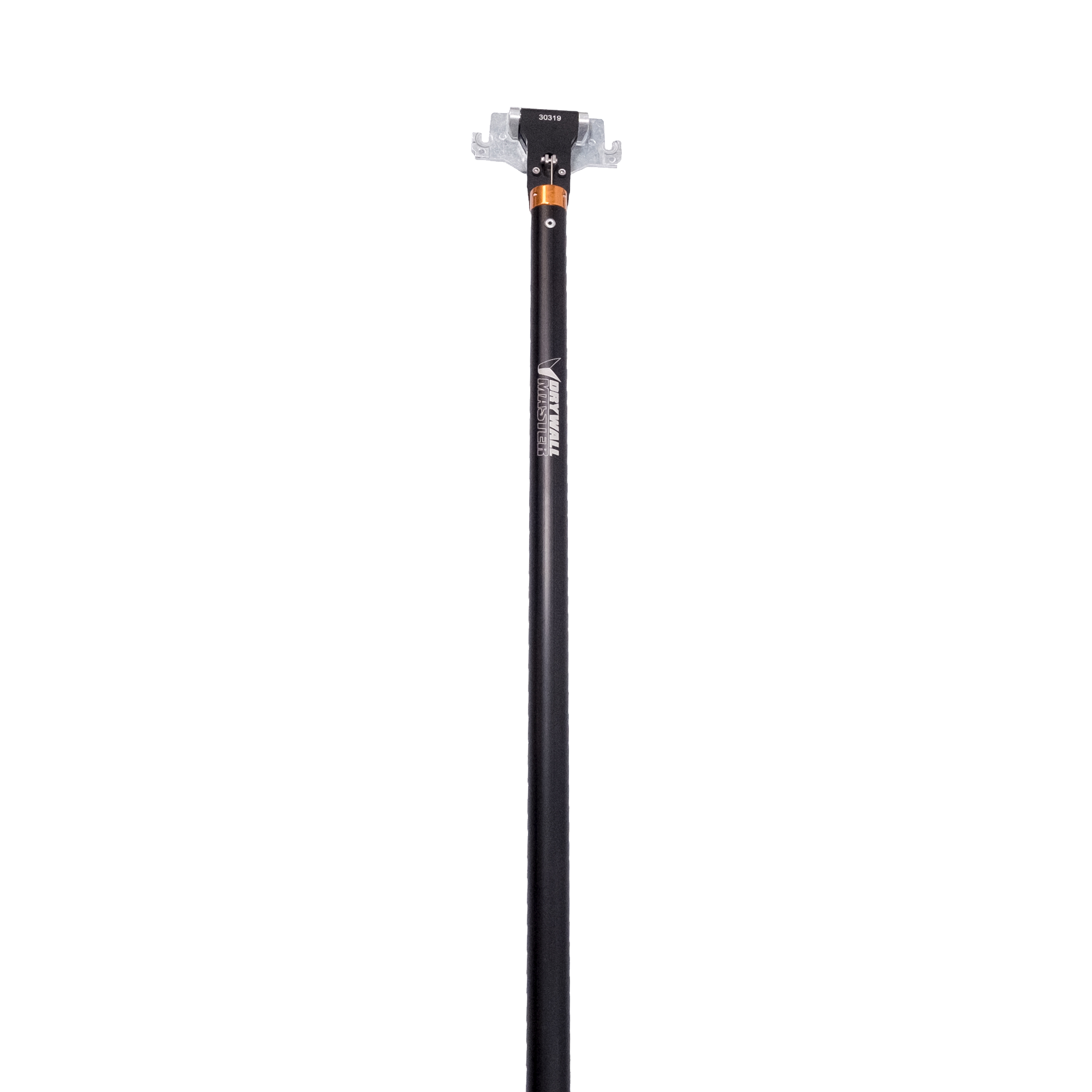 Handles
Lightweight 1-1/4″ tubing design. Thicker than competitor brands, reducing flex when using extension.
180 degrees of movement allows for greater versatility during use.
Brake lever design allows for screw-in attachments for increased reach. Ideal for odd jobs with tall ceiling heights.
Made in the USA
Available in lengths 21″, 34″, 42″, 48″, 54″, 60″ and 72″
Extension Lengths: 2′, 3′, 4′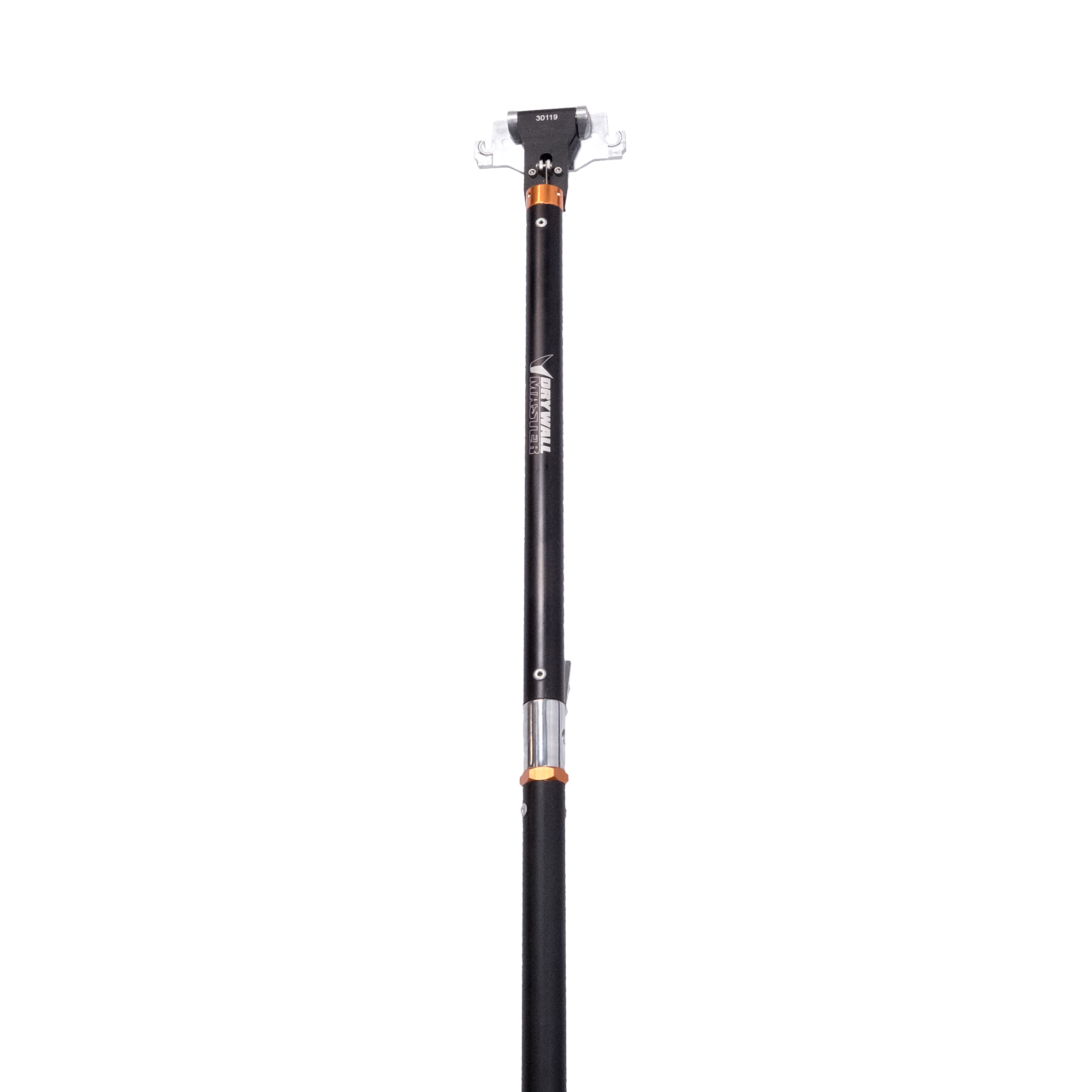 Handles
Lightweight 1-1/4″ tubing design. Thicker than competitor brands, reducing flex when using extension.
180 degrees of movement allows for greater versatility during use.
Brake lever design allows for screw-in attachments for increased reach. Ideal for odd jobs with tall ceiling heights.
18″ long. 2′ extension attachment included.
Made in the USA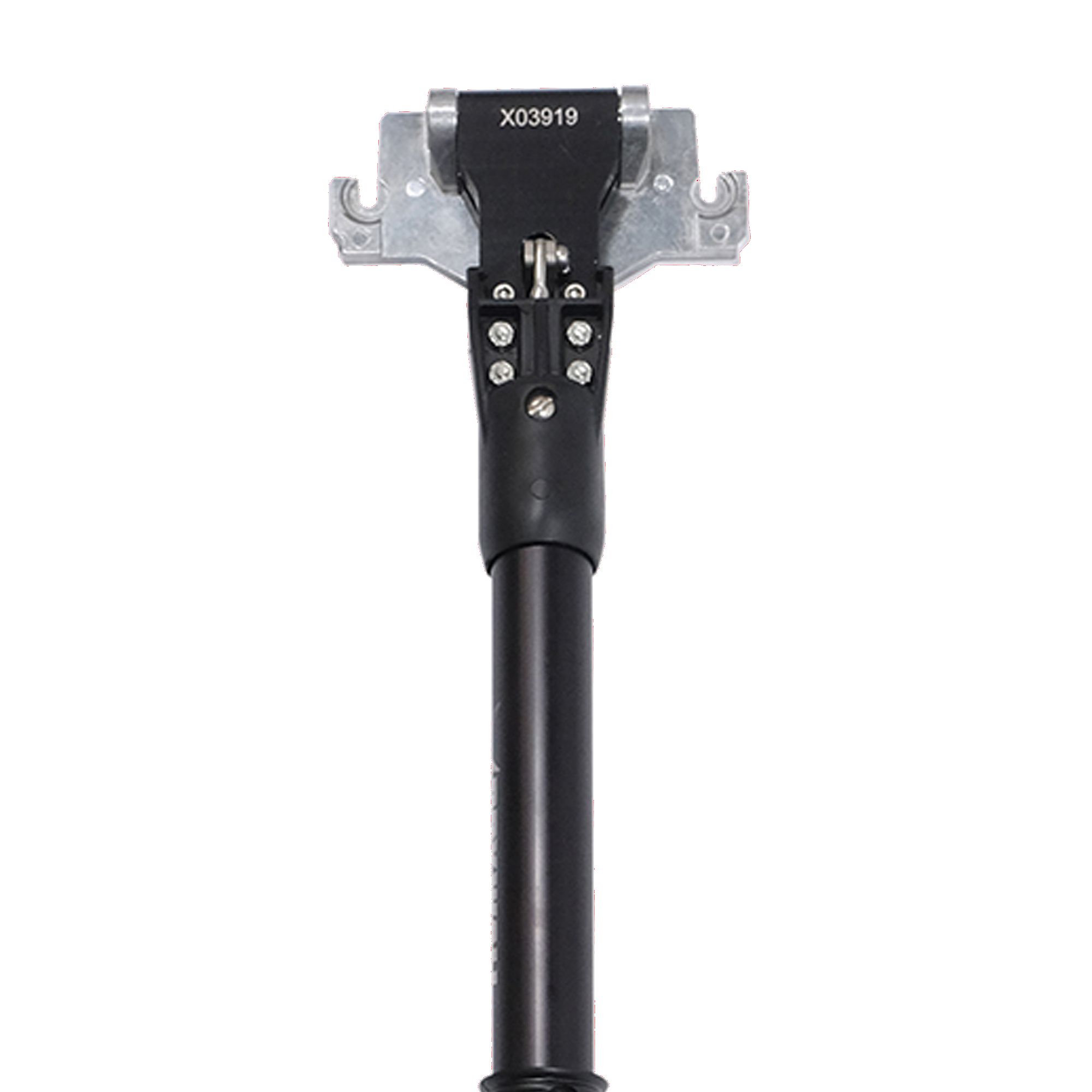 Handles
Extends from 38″ to 60″, the longest extension handle in the industry.
Compact 38″ design is shortest on the market.
Thicker tubing than competitors, reduces flex at full extension. 1 1/4″ diameter.
At 2.9 pounds, this is the lightest mechanical handle on the market.
180 degrees of movement allows for greater versatility during use.
Easy maintenance of wear parts.
Product Numbers
21" GLADIATOR BOX HANDLE (incl. 3' Extension)
SMH-21
34" GLADIATOR BOX HANDLE
FBFH-34
42" GLADIATOR BOX HANDLE
FBFH-42
48" GLADIATOR BOX HANDLE
FBFH-48
54" GLADIATOR BOX HANDLE
FBFH-54
60" GLADIATOR BOX HANDLE
FBFH-60
72" GLADIATOR BOX HANDLE
FBFH-72
WARRIOR FLAT FINISHING EXTENSION HANDLE (38-60")
X-DMFH
WARRIOR LONG FLAT FINISHING EXTENSION HANDLE (47-72")
XL-DMFH
WARRIOR SHORT FLAT FINISHING EXTENSION HANDLE (23-32")
XS-DMFH