Fiberglass Accessory Handle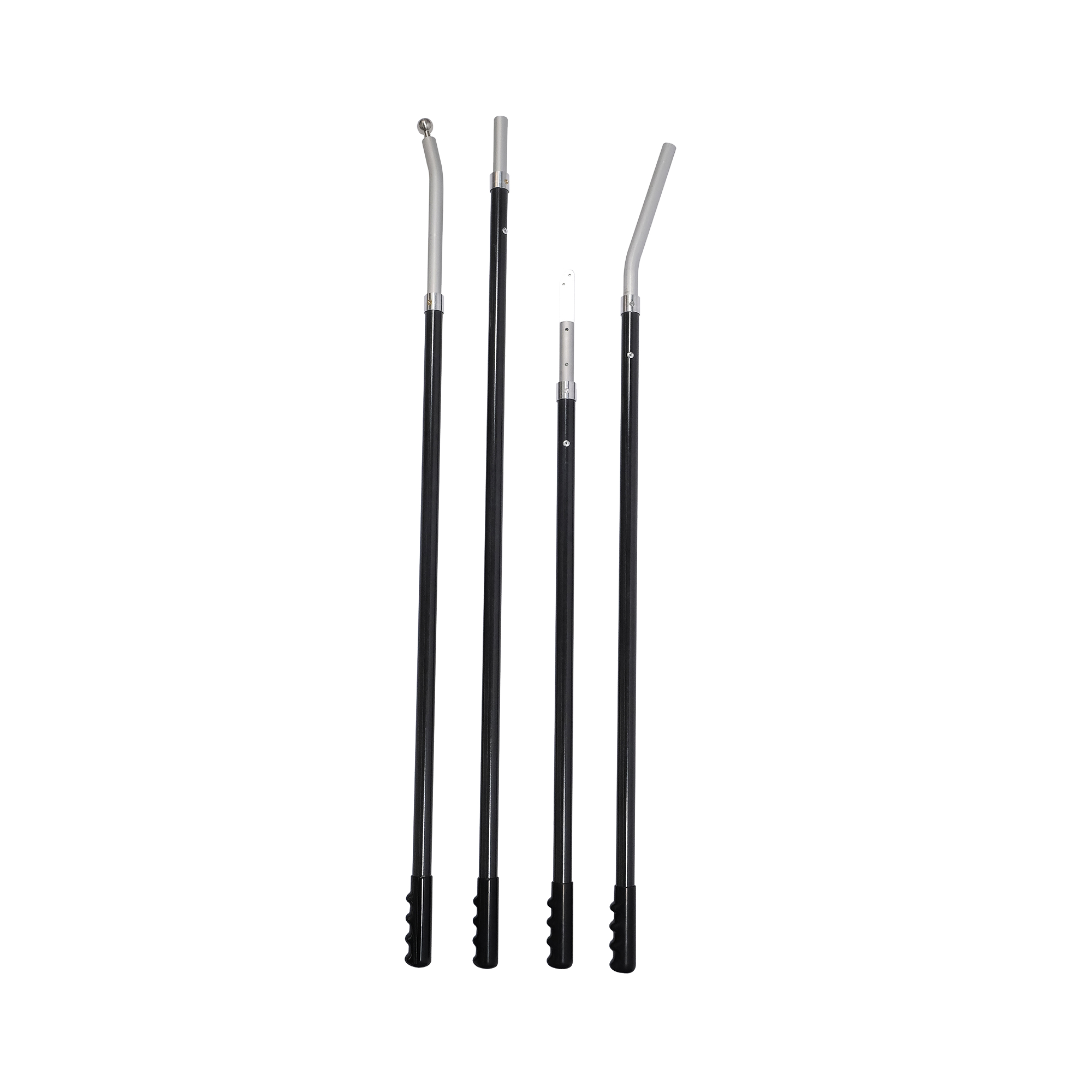 LIGHTWEIGHT – SIMPLE – MADE IN USA
Fiberglass Accessory Handles are designed to work with all of our accessory tools from corner applicator, corner finisher, corner roller, and nail spotter. Available in a variety of styles to suit your preference.
Features
Lightweight fiberglass handles.
Simple design reduces chances of need for repairs and downtime.
Available for Corner Applicator, Corner Finisher, Corner Roller, and Nail Spotter.
Made in the USA.
Product Numbers
CORNER FINISHER HANDLE - FIBERGLASS
35DMCH
CORNER ROLLER HANDLE - FIBERGLASS
20DMCRH
NAIL SPOTTER HANDLE - FIBERGLASS
DM63H
CORNER APPLICATOR HANDLE - FIBERGLASS
19DMCA