Gladiator Accessory Handle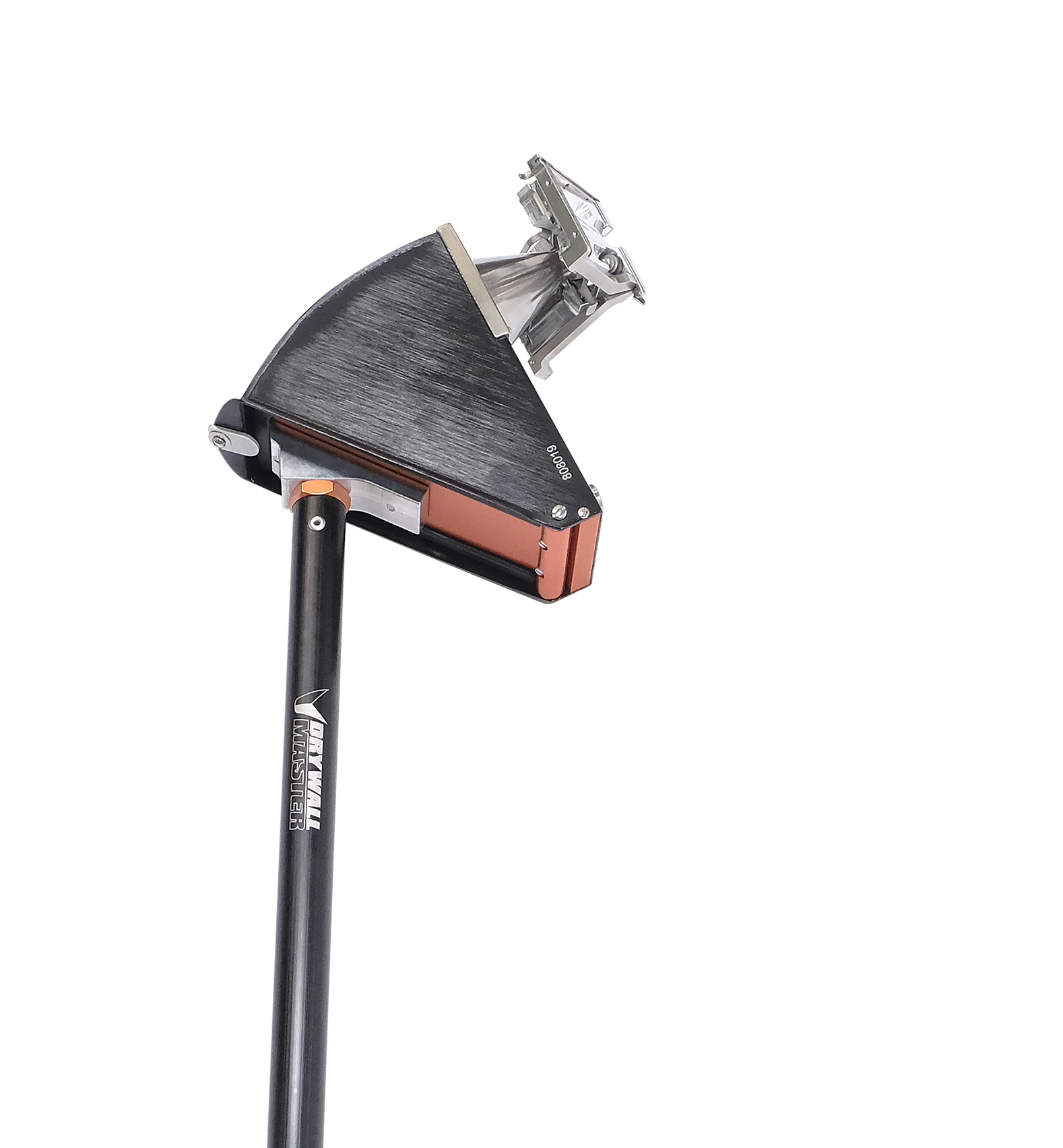 HIGHEST LEVEL OF ADJUSTABILITY – ADJUSTABLE BALL – MADE IN USA
Extension maximizes safety and minimizes strain with our wide variety of handles to accompany our array of flat finishing boxes. The handles are quickly exchangeable using a simple wingnut system to tighten and release.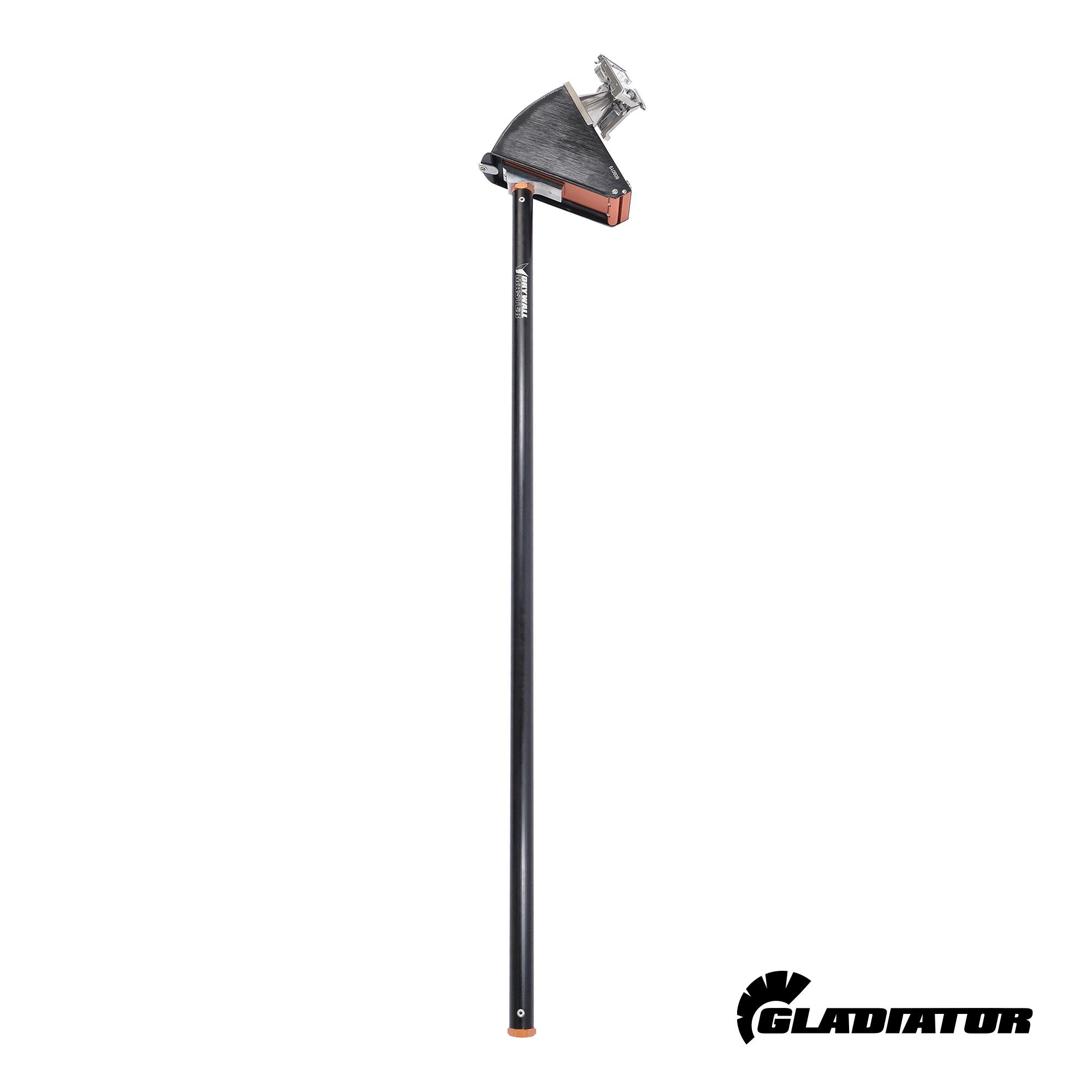 Features
Threaded end design for adding extension.
Interchangeable with Blue Line & Premier accessory poles.
Reach up to 11′ with an extension.
Extensions Available: 2′, 3′, 4′
Available for Corner Applicator, Corner Finisher, Corner Roller, and Nail Spotter.
Made in the USA.
Product Numbers
GLADIATOR CORNER ROLLER HANDLE
BL-CRH
GLADIATOR CORNER FINISHER HANDLE
BL-CFH