Gladiator Extension Accessory Handle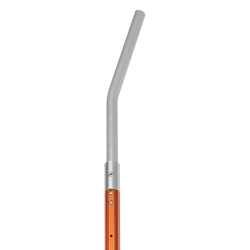 HIGHEST LEVEL OF ADJUSTABILITY – ADJUSTABLE BALL – MADE IN USA
Accessory Handles from Drywall Master are designed to work with all of our accessory tools from corner applicator, corner finisher, corner roller, and nail spotter. Available in a variety of styles to suit your preference.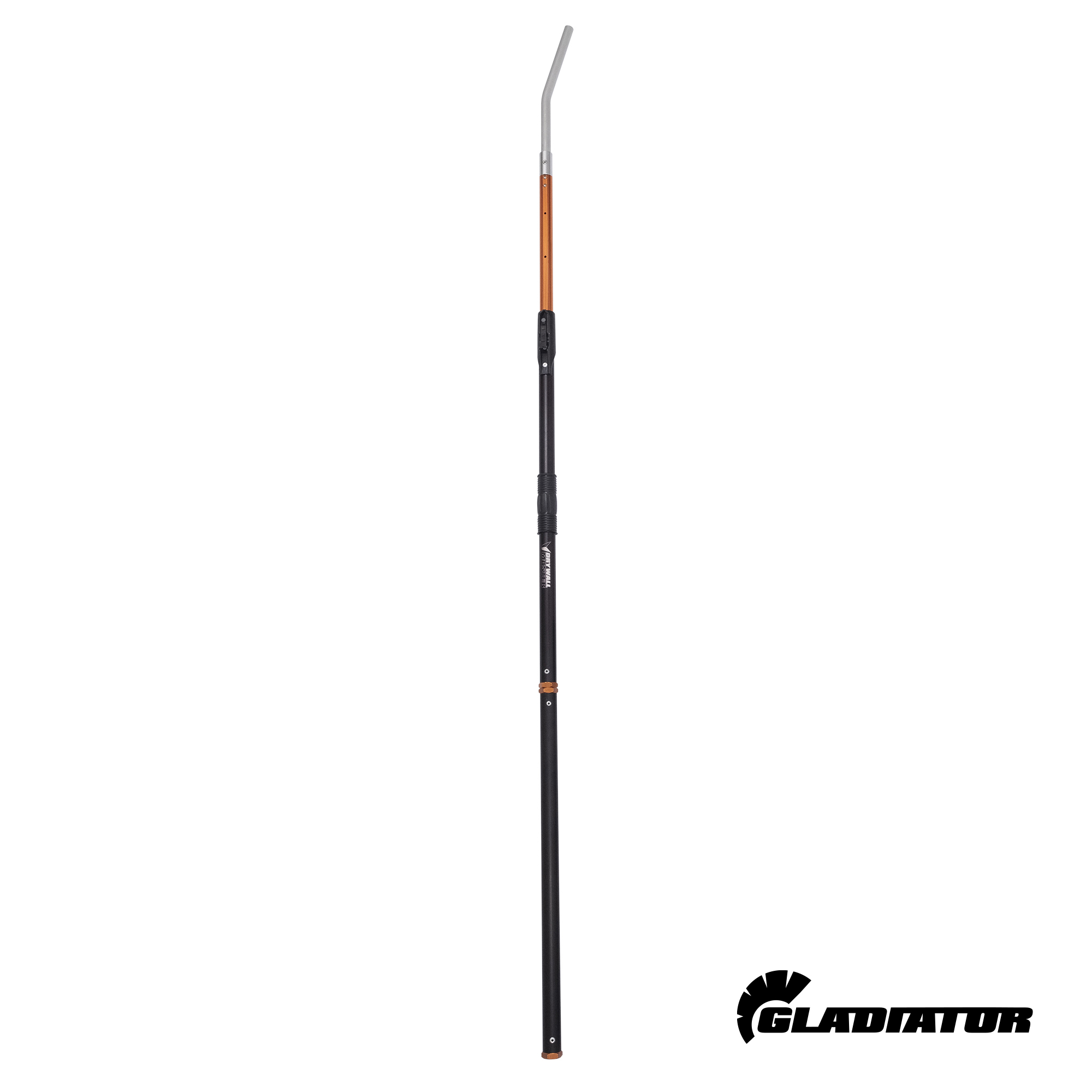 Features
Up to 11′ tall.
Available for Corner Applicator, Corner Finisher, Corner Roller, and Nail Spotter.
Lightweight 1-1/4″ tubing design. Thicker than competitor brands, reducing flex when extended.
Made in the USA.
Product Numbers
GLADIATOR CORNER APPLICATOR EXTENSION HANDLE (3'-5') W/ SCREW-IN ATTACHMENT
X2-DMCA
GLADIATOR CORNER FINISHER EXTENSION HANDLE (3'-5') W/ SCREW-IN ATTACHMENT
X2-DMCF
GLADIAOR CORNER ROLLER EXTENSION HANDLE (3'-5') W/ SCREW-IN ATTACHMENT
X2-DMCR
GLADIATOR NAIL SPOTTER EXTENSION HANDLE (3'-5') W/ SCREW-IN ATTACHMENT
X2-DMNS