Commander Carbon Fiber Automatic Taper
King Automatic Taper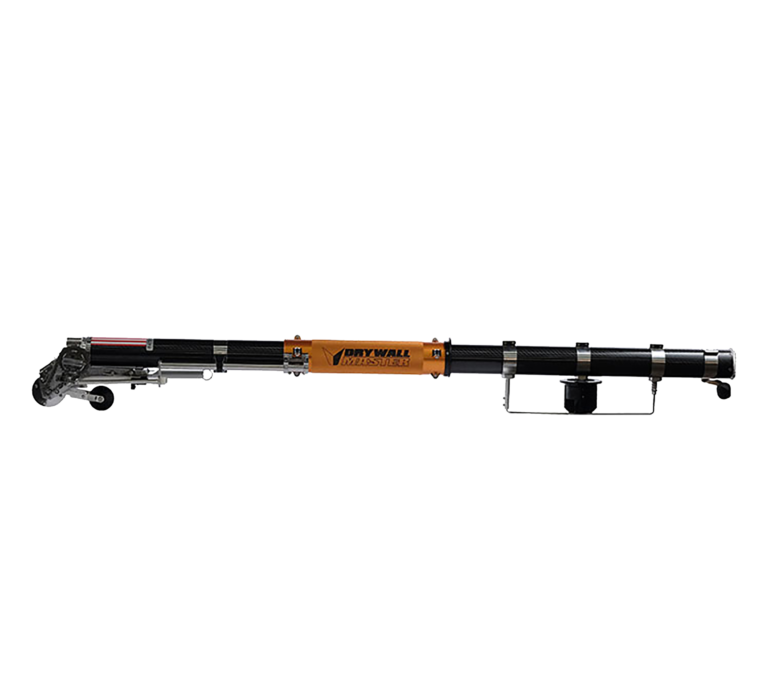 COMMANDER CARBON FIBER AUTOMATIC TAPER 40 years of experience in the pursuit of crafting the finest automatic taper with the benefits of Carbon Fiber. The featherweight design may be light in weight, but its strong! You can count on the Commander to keep coming back for more round after round. Work in cold weather? You will find the Commander Carbon Fiber Automatic Taper tube a welcomed treat for your hands over the traditional aluminum taper.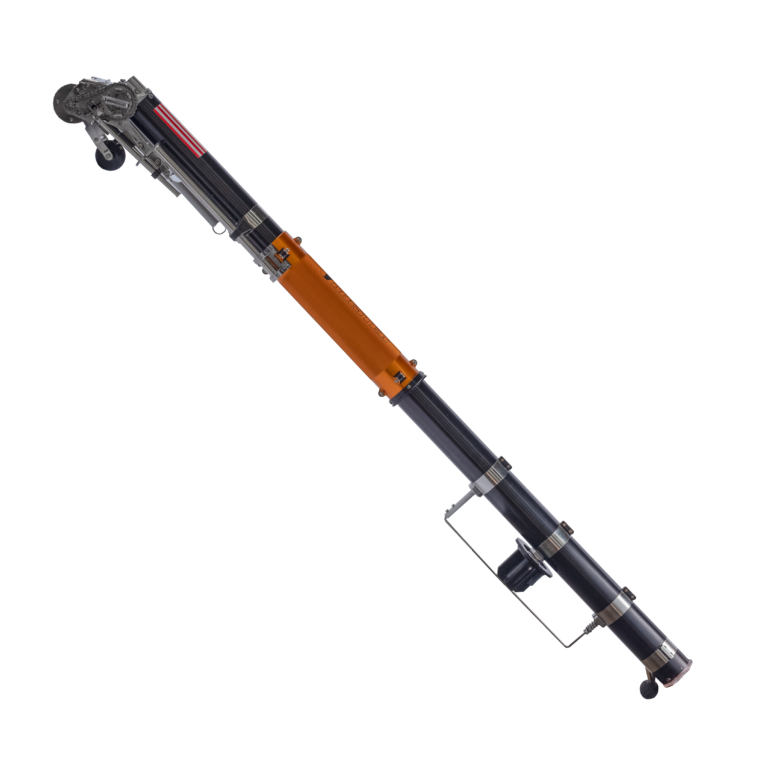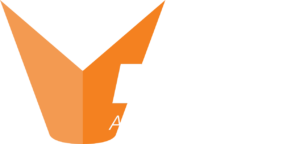 KING AUTOMATIC TAPER high-quality automatic taping gun that consistently and accurately applies the right amount of tape and mud to butt joints, ceiling joints, and corner joints. It minimizes wasted time and materials, ensuring an even, appropriate amount of mud regardless of the user's skill and speed. Meanwhile, taping professionals will see increased speed and profitability.
| | |
| --- | --- |
| COMMANDER CARBON FIBER AUTOMATIC TAPER | 01DMCFT |
| KING AUTOMATIC TAPER | 01DMTT |